Roof Insurance Claim Experts in Hattiesburg, MS
When the unthinkable happens to your Hattiesburg, MS, roof and you need to make a roofing insurance claim, get help from the local experts at Jackson Brothers Roofing & Construction.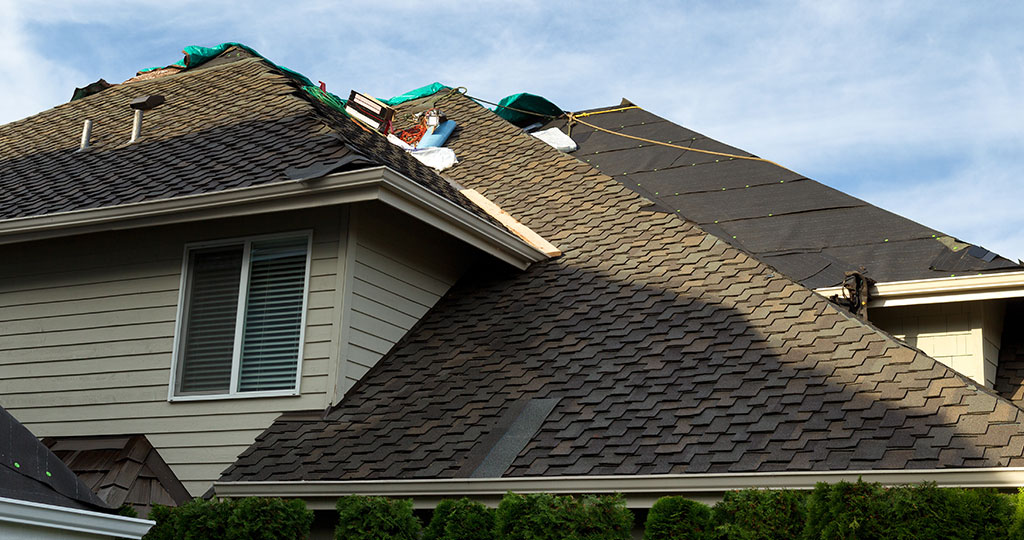 Dealing with storm damage to your roof is stressful enough, but adding the hassle of jumping through insurance company hoops to make a claim can be overwhelming. Jackson Brothers Roofing & Construction is here to help with roofing insurance claims in Hattiesburg, MS. We'll walk you through the process so you can get a reliable roof without spending a fortune out of pocket.
Ignoring small roof leaks can cause expensive roof damage and mold. Call us for roof repair and protect your home and family.
Let Us Help Navigate the Roof Insurance Claims Process
You might assume that when you have insurance, all you have to do when something goes wrong is submit a claim form with photos, and you'll automatically receive a check. Unfortunately, it's rarely this simple, especially when it comes to roof damage claims.
While you should always call a qualified roofing company to make emergency repairs to extensive damage, making permanent repairs or getting a roof replacement requires a visit from the insurance adjuster, who will inspect the damage and decide whether the insurance company will pay for the restoration, and, if so, how much. To help, one of Jackson Brothers Roofing & Construction's licensed and insured roofing contractors will meet the adjuster at your home to ensure they record all damage (even hidden problems) and understand the recommended repairs.
When Should You Make a Roof Insurance Claim?
While homeowner's insurance policies don't cover roof repairs or replacements due to age or wear and tear, they will typically pay for damage from "common perils" like wind, fire, ice, and snow. Most policies also cover so-called "acts of God," which include lightning, hail, or a tree crashing down into the dining room. However, it's not always quite as straightforward as it seems, which is where Jackson Brothers Roofing & Construction comes in.
If your insurance company denies your claim for any reason or pays significantly less than the cost to fix or replace the roof, we'll go to bat for you to appeal the decision. As experts in roofing insurance claims in Hattiesburg, MS, we make the process hassle-free for you. If the company still refuses to pay, we'll work with you to find an affordable solution, including convenient financing options.
When bad weather hits the Hattiesburg region, give us a call to identify hidden damage and make storm damage roof repairs.
Worry-Free Roof Repairs for Hattiesburg Homeowners
If you notice signs of roof damage, don't wait. Call us right away for an inspection and repair estimate to prevent further issues and more costly repairs. You can rely on our help with roofing insurance claims in Hattiesburg, MS.
When you have a roof problem, call Jackson Brothers Roofing & Construction at 855-520-2010 for a free estimate for roof repairs and help with your insurance claim in Hattiesburg, MS.